Since 1990, New 42 has made it possible for
610,000 students
to experience live theater through New Victory arts education
1,488 NYC youth
to achieve professional and personal success through paid employment with the New 42 Youth Corps
1,250 new works
to journey from New 42 Studios to Broadway stages and beyond
A Progress Report
Together and individually, New 42 Board and Staff are taking a close look at our nonprofit's culture and processes to identify and address systemic racism, anti-Blackness and prejudice. As New 42 implements new practices and working groups toward a more radically inclusive professional community, we publish our progress as a form of accountability. The work is not, and never will be, finished. Here, a look at where New 42 is and where we're going.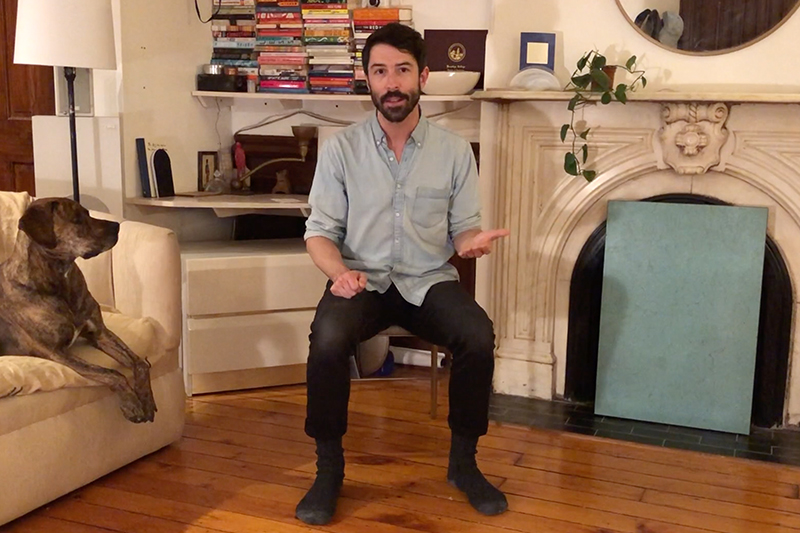 New Victory Arts Break
Designed for every kind of teacher (parents included!) and available for free online, New Victory Arts Break encourages kids to try new skills, discover new cultures and share their stories through the performing arts.
New Victory Education
A lens to the world, New Victory Education creates opportunities for kids in all grades to learn and engage as artists. Explore how New Victory helps fill the gap in arts education funding at no cost to public schools in NYC
NEW VICTORY THEATER
New Victory opens new worlds to young people and families through extraordinary performances, education and engagement programs.
NEW 42 STUDIOS
New 42 Studios cultivates new ideas in the performing arts through services and spaces that embolden artists to do their best work.
Photo of Lin-Manuel Miranda and the cast of "Hamilton"  by Joan Marcus, New Victory photos by Alexis Buatti-Ramos.